User:ICEThat/Sandbox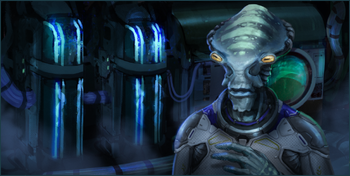 Mester Throng
Independent
‌
Description:
A weirdo who sells you stuff
‌
Status:
Compiling research reports
‌
Voice Actor (English):
Dale Tracy
‌
Voice Actor (German):
Marc Seidenberg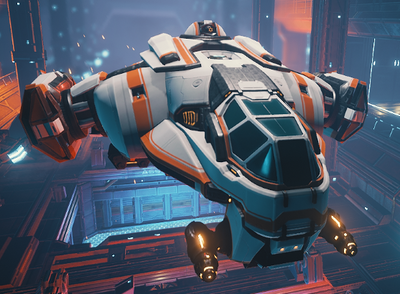 Colonial Gunship
Heavy Fighter-Class
The Colonial Gunship is a clunky beast to maneuver but it can take a lot of hits. Its reinforced hull provides the best protection available though this comes with a weak spot: It is not possible to equip a shield device. The front shield generator and a powerful turret provide remedy.
‌
Energy Core Recharge Rate
6/s